We are Leading Baumer Sensor Distributor since 2010
We have been supplying our products to all major industries and resellers.
We can supply Baumer Product to your location with our international logistics partners like DHL, Fedex , UPS ….
The proven solution for safe, non-contact detection of metal objects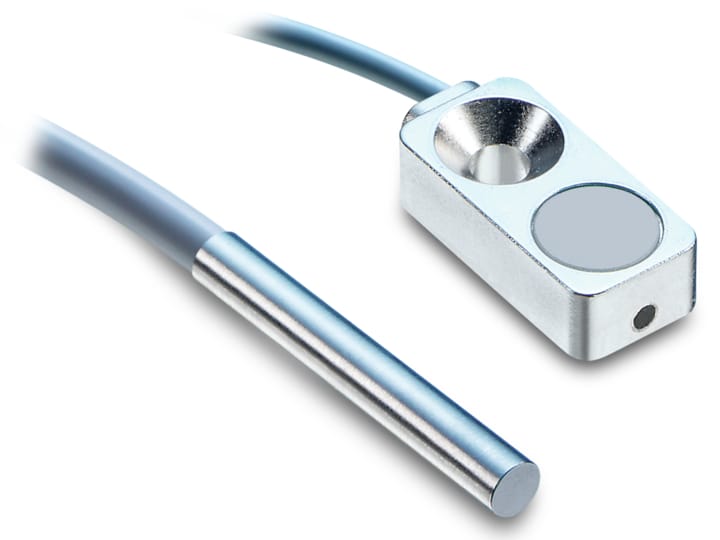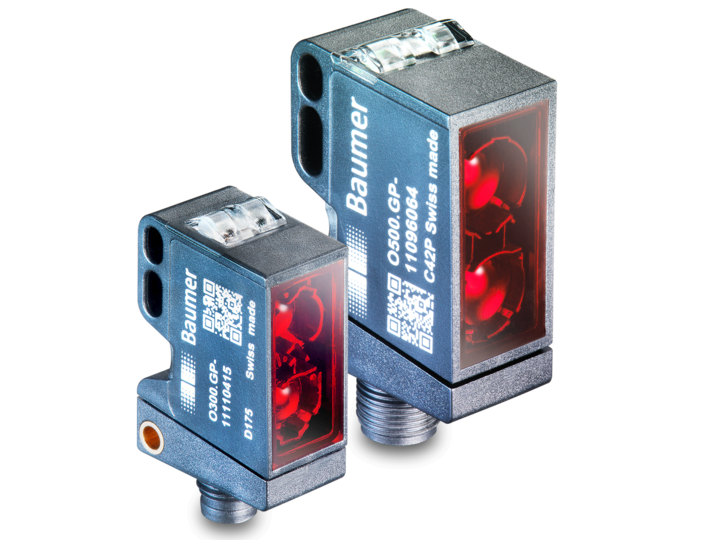 Baumer Photoelectric Sensor
Unique reliable object detection and positioning
Proximity switch for non-contact detection of liquid as well as solid objects and bulk solids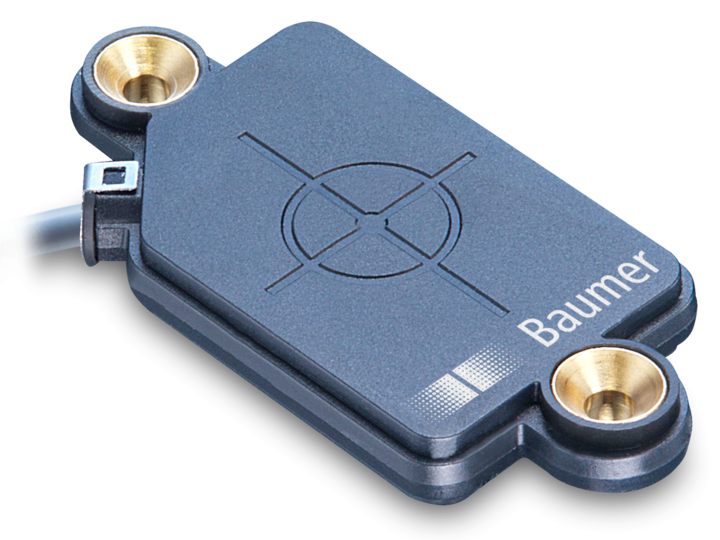 Unimpressed by difficult environmental conditions and varying object properties
Sensors for detecting distances and distance information from the µm range to 60 m.