ORDER NO. 113294
| | |
| --- | --- |
| Order number | 113294 |
| Item designation | CES-A-LNN-10V-113294 |
| Gross weight | 0,352kg |
| Customs tariff number | 85389099 |
Read head CES-A-LNN-…hard-wired encapsulated cable 10 m, PVC
Cube-shaped design 42 x 25 mm
Mounting compatible with series CES-A-LNA/LCA
LED for indicating the door position
Hard-wired encapsulated cable, PVC
Cable length 10 m
Attention: The actuating range may vary depending on the substrate material and installation situation.
Important: Actuators must be ordered separately!
Approach directions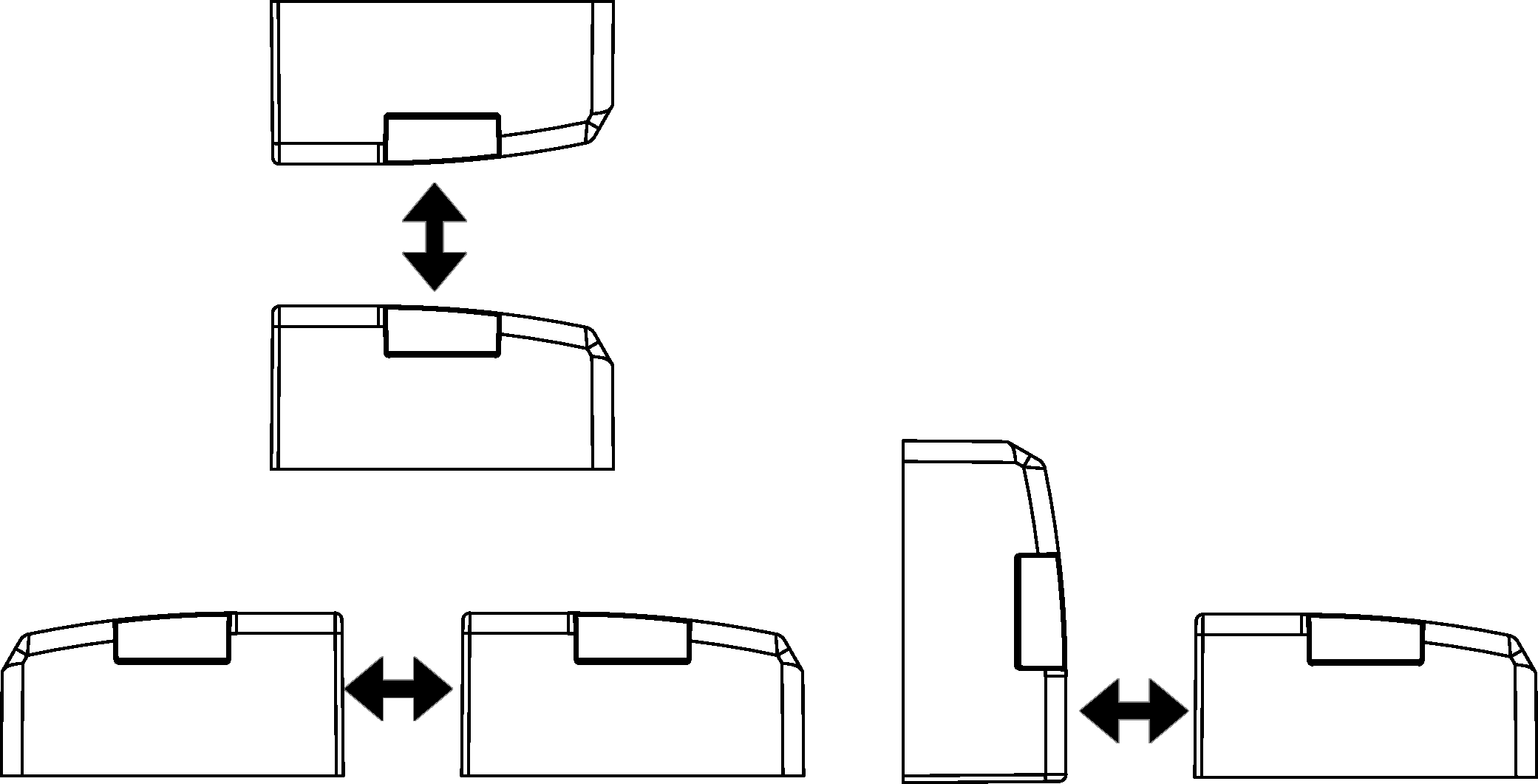 Typical actuating range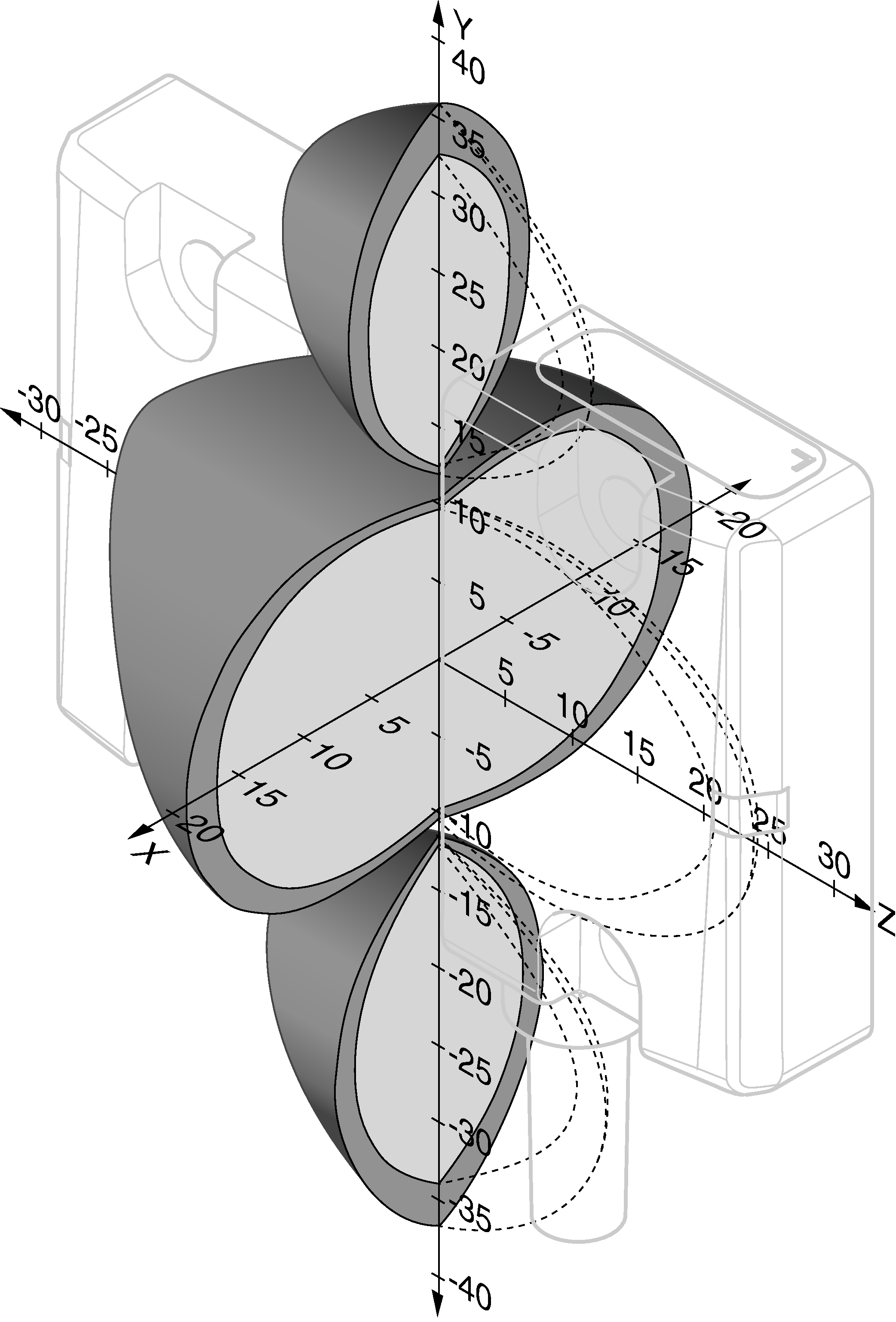 For a side approach direction for the actuator and read head, a minimum distance of s = 6 mm must be maintained so that the actuating range of the side lobes is not entered.
Controls and indicators
| | |
| --- | --- |
| LED indicator | white: valid actuator detected |
Electrical connection ratings
| | |
| --- | --- |
| Connecting cable | PVC, length 10m, Ø 4.6 mm, with crimped ferrules |
| Power supply | via evaluation unit |
Mechanical values and environment
| | |
| --- | --- |
| Connection | hard-wired encapsulated connecting cable |
| Degree of protection | IP67 |
| Material | |
| Housing | Reinforced thermoplastic (PBT), fully encapsulated |
| Installation orientation | any |
| Tightening torque | |
| Fixing screws | max. 1 Nm |
| Cable length | |
| maximum allowed | max. 25 m |
| Ambient temperature | -25 … +70 °C |
| Method of operation | inductive |