ORDER NO. 105546
| | |
| --- | --- |
| Order number | 105546 |
| Item designation | TP3-2131A024RC18C1993EXT2 |
| Gross weight | 0,59kg |
| Customs tariff number | 85371098 |
Safety switch TP, plug connector RC18, with door monitoring contact, escape release, 2 illuminated pushbuttons
Auxiliary release on the front
Escape release from the rear
2 illuminated pushbuttons
With door monitoring contact
Increased horizontal overtravel
Plug connector
Approach direction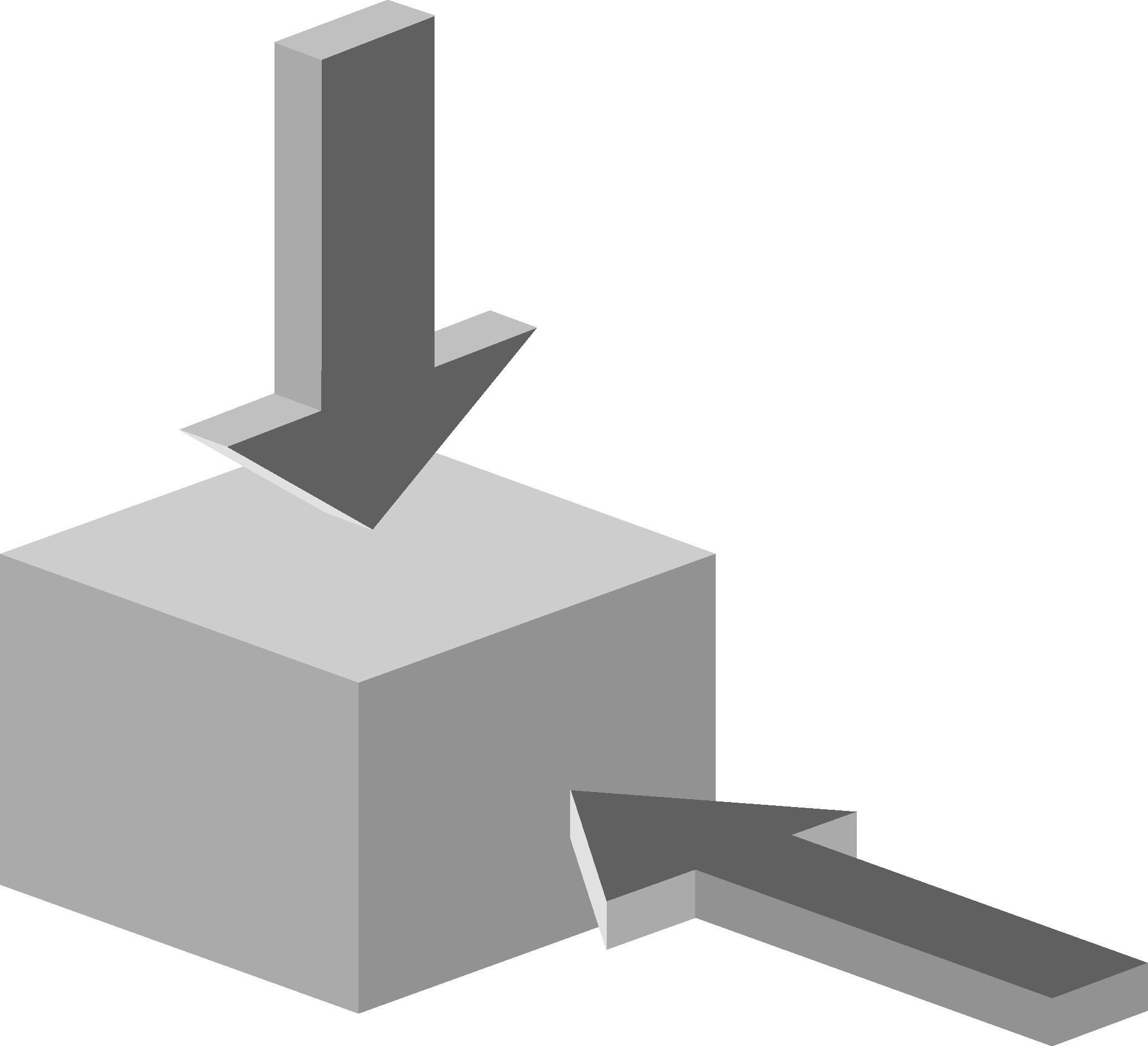 Horizontal and vertical
Can be adjusted in 90° steps
Increased overtravel for horizontal approach direction
Solenoid operating voltage
Pushbuttons
Pushbutton white, illuminated
Pushbutton blue, illuminated
Guard locking type
| | |
| --- | --- |
| TP3 | Closed-circuit current principle, guard locking by spring force. Release by applying voltage to the guard locking solenoid. |
Switching element
| | |
| --- | --- |
| 2131 | Slow-action switching contact 2 NC + 1 NO + 1 NC (door monitoring contact) |
Auxiliary release
This is used for releasing the guard locking with the aid of a tool. To protect against tampering, the auxiliary release is sealed with sealing lacquer.
Escape release (C1993, long actuator shaft)
This is used for manual release of guard locking from the danger zone without tools. With identification of On/Off position.
Electrical connection ratings
| | |
| --- | --- |
| Power consumption | 8 W |
| Connection cross-section | 0.34 … 1.5 mm² |
| Rated insulation voltage Ui | 50 V |
| Rated impulse withstand voltage Uimp | 1.5 kV |
| Short circuit protection according to IEC 60269-1 | 4A gG |
| Switching current | |
| min. at 24 V | 1 mA |
| Switching voltage | |
| min. at 10 mA | 12 V |
| Utilization category | |
| AC-15 | 4A 50V |
| DC-13 | 4A 24V |
| Solenoid operating voltage | |
| AC/DC | 24 V -15% … +10% |
| Solenoid duty cycle | 100 % |
| rated thermal current Ith | 4 A |
Mechanical values and environment
| | |
| --- | --- |
| Approach speed | max. 20 m/min |
| Number of door position NC contacts | 1 |
| Number of guard lock monitoring NO contacts | 1 |
| Number of guard lock monitoring positively driven contacts | 2 |
| Connection | |
| 1 x | Built-in connector RC18 (18-pin) |
| Degree of protection | IP54 |
| Extraction force | 20 N |
| Material | |
| Housing | Reinforced thermoplastic |
| Contact | Silver alloy, gold flashed |
| Actuation frequency | max. 1200 1/h |
| Actuating force | 10 N |
| Mechanical life | 1 x 10⁶ |
| Installation orientation | any |
| Switching principle | Slow-action switching contact |
| Retention force | 10 N |
| Ambient temperature | -20 … +55 °C |
| Locking force Fmax | 1300 N |
| Locking force FZh | 1000 N |
| Guard locking principle | Closed-circuit current principle |
Reliability values acc. to EN ISO 13849-1
| | |
| --- | --- |
| | Control of guard locking |
| Category | Depending on external control of guard locking |
| Performance Level | Depending on external control of guard locking |
| PFHD | Depending on external control of guard locking |
| | Monitoring of guard locking and the guard position |
| B10D | 3 x 10⁶ |
Miscellaneous
| | |
| --- | --- |
| Additional feature | |
| 1 x pushbutton | white (illuminated) |
| 1 x pushbutton | blue (illuminated) |
| C number | |
| C1993 | Escape release long |
In combination with actuator ACTUATOR-P-GT
| | |
| --- | --- |
| Horizontal overtravel | 2 mm |
| Vertical overtravel | 1.5 mm |
In combination with actuator ACTUATOR-P-GNT
| | |
| --- | --- |
| Horizontal overtravel | 7 mm |