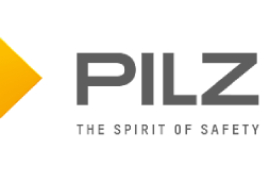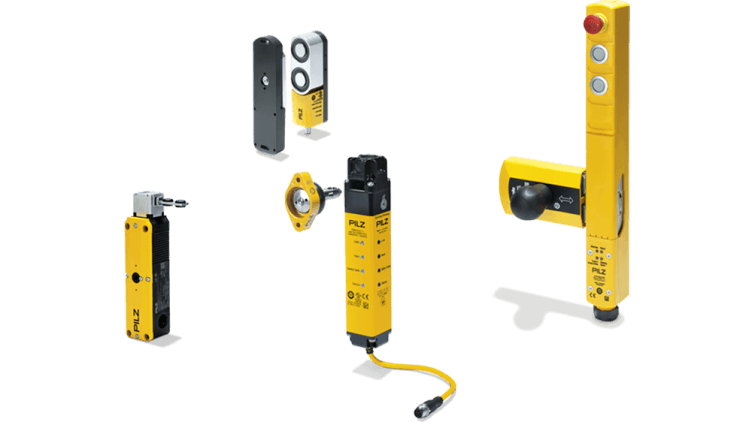 Safety gate systems for guard protection
Safety gate systems, such as PSENmech with guard locking, PSENslock, PSENmlock and PSENsgate, are widely used for guarding purposes. These systems are capable of monitoring doors in safety fences, flaps and covers for the purposes of safety compliance. Our safety gate systems are cost-optimized and provide an effective solution that complies with the requirements of EN ISO 14119. According to this standard, when a safety gate is opened, hazardous machine movements should come to a halt, and restarting of the machine must be prevented. Our systems are designed such that guards cannot be manipulated or defeated, complying with EN ISO 14119. Our safety gate systems are exceptionally efficient in meeting these requirements and are equipped with additional functionalities, making them a valuable asset in terms of economic benefits.
PSENmech – Now also as safety gate system with guard locking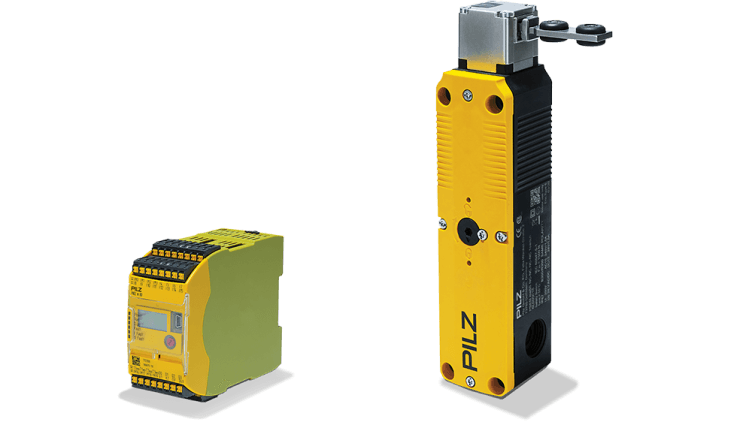 We are pleased to announce the availability of PSENmech as a safety gate system with guard locking, in addition to its function as a safety switch for pure safety gate monitoring. This provides the assurance that the safety gate remains locked until the hazardous production process has come to an end, preventing any unauthorized restart. The mechanical safety gate system PSENmech with guard locking is a suitable solution for personal and process protection, flaps, and accessible gates. The system can be integrated with safe control technology such as the safety relay PNOZsigma or the configurable safe small controller PNOZmulti 2. PSENmech with guard locking serves as a particularly economical basic solution to guarantee safety on safety gates, representing a cost-effective option that covers the key basic requirements. For more advanced applications, we also offer a range of safety gate solutions.
Choose the safety gate system for your application:
| | PSENmech with guard locking | PSENslock | PSENmlock | PSENsgate |
| --- | --- | --- | --- | --- |
| Applications | Covers, flaps,​ swing gates and sliding gates | Covers, flaps, swing gates and sliding gates | Covers, flaps, swing gates and sliding gates | Large, accessible swing gates and sliding gates |
| Functional principle | Electromechanical | Transponder | Transponder | Transponder |
| Guard locking principle | Normally de-energised mode,​ normally energised mode | Normally de-energised mode | Bistable principle (1) | Bistable principle (1) |
| Safety functions | Personnel protection,​ process protection | Process protection | Personnel protection, process protection | Personnel protection, process protection |
| Interlock classification in accordance with EN ISO 13849-1 (gate monitoring) | PL c,​ with fault exclusion PL d | PL e | PL e | PL e |
| Guard locking classification in accordance with EN ISO 13849-1 (guard locking monitoring) | PL c,​ with fault exclusion PL d | – | PL e | PL e |
| Holding force | 1500N | 500 or 1000 N | 7500 N | 2000 N |
| Manipulation protection | Low | Up to high | Up to high | Up to high |
| Auxiliary release | Integrated | – | Integrated | Integrated (2) |
| Escape release | Optional (only PSEN me5) | – | Optional | Integrated (2) |
| Emergency release | Optional (only PSEN me5) | – | Optional (only for versions with power reset) | |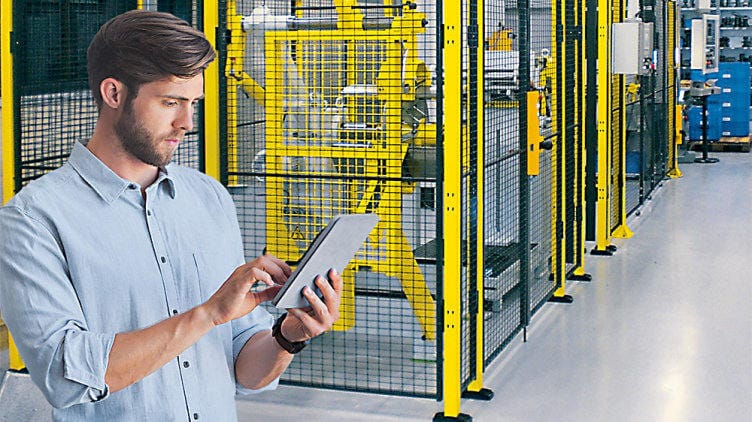 Economical safety gate solution – Benefits to you
Protects against hazardous movements and flying plant and machine parts by shutting down machine movements
Prevents restart in accordance with EN ISO 14119
Protective equipment is highly protected against manipulation
Safe, complete solution with Pilz control technology
Energy efficient – Thanks to reduced power consumption
Features of the safety gate systems
Monitoring of doors, covers and flaps in accordance with EN ISO 14119
Designed for all applications up to PL e of EN ISO 13849-1, SIL CL 3 of EN/IEC 62061