Safety laser scanner PSENscan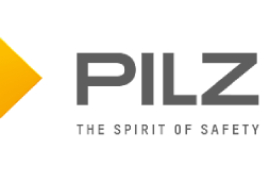 PILZ
Safety laser scanner PSENscan
Safety laser scanner PSENscan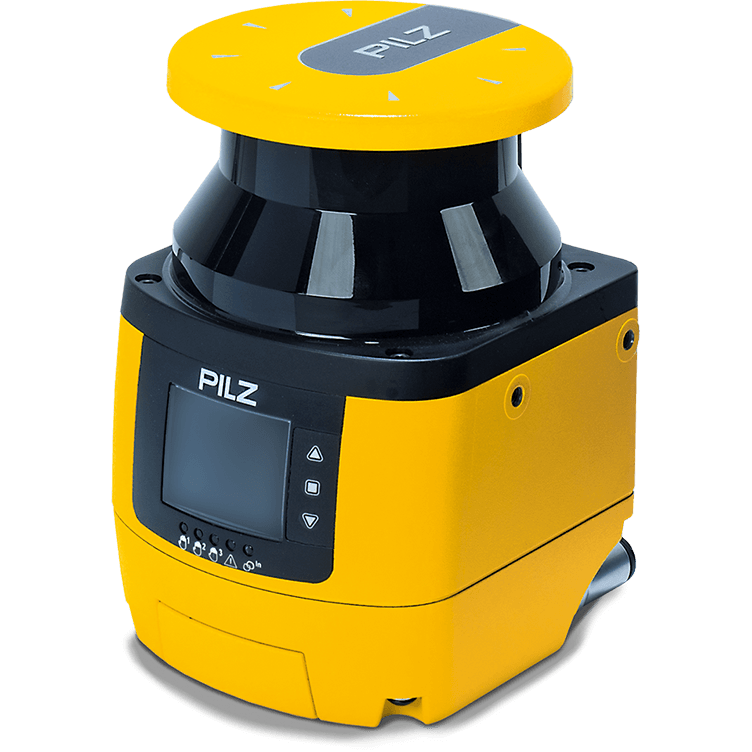 PILZ Safety laser scanner PSENscan
Productive area monitoring – including in series!
The safety laser scanner PSENscan is an exceptional product that can help monitor two-dimensional areas with ease. It offers an impressive opening angle of 275 degrees and can protect field ranges up to 5.5 meters, making it suitable for a wide range of applications. You can configure the warning fields and protected fields, and the scanner will adapt to structural conditions. The safety laser scanner PSENscan is ideal for use in stationary and mobile area guarding and access monitoring.

Our PSENscan Configurator allows you to configure all the necessary parameters required to operate your safety laser scanner PSENscan quickly and easily. It is an excellent solution when combined with configurable small controllers PNOZmulti or the controllers PSSuniversal to provide a complete and cost-effective package. Feel free to contact us if you need any assistance regarding our products.
Optimum protection for danger zones – with safety laser scanners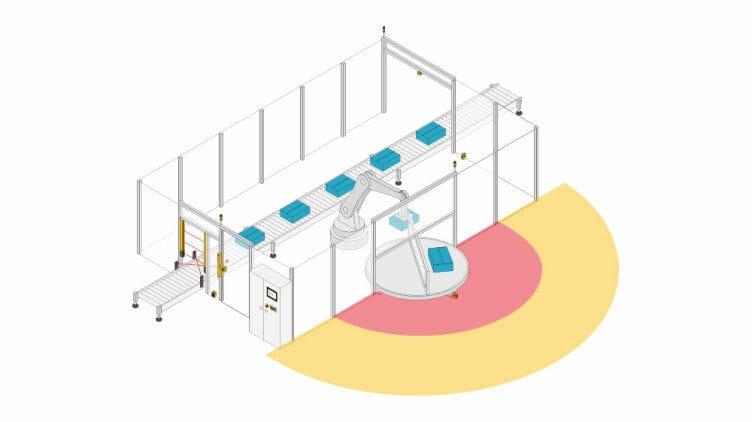 Stationary safeguarding of danger zones
Safety laser scanners PSENscan detect when a person approaches a hazardous movement. If a warning field is accessed, there is controlled braking of the hazardous movement; if the protected field is accessed, the movement is stopped.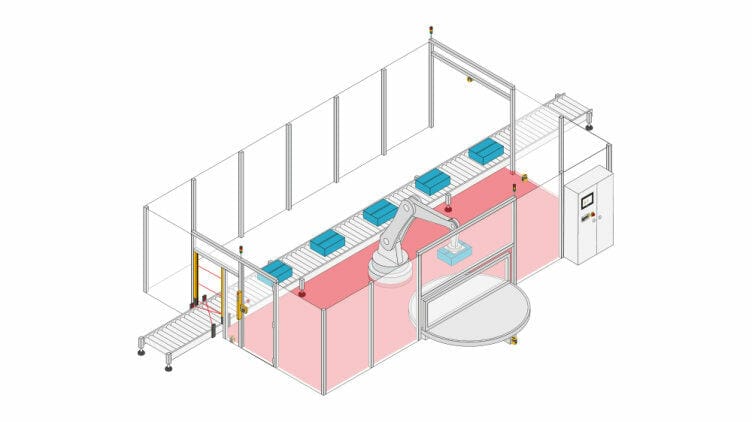 Rear access protection
Where it is difficult to see into danger zones, safety laser scanners PSENscan detect a person's current location. So they effectively prevent the hazardous movement from re-starting.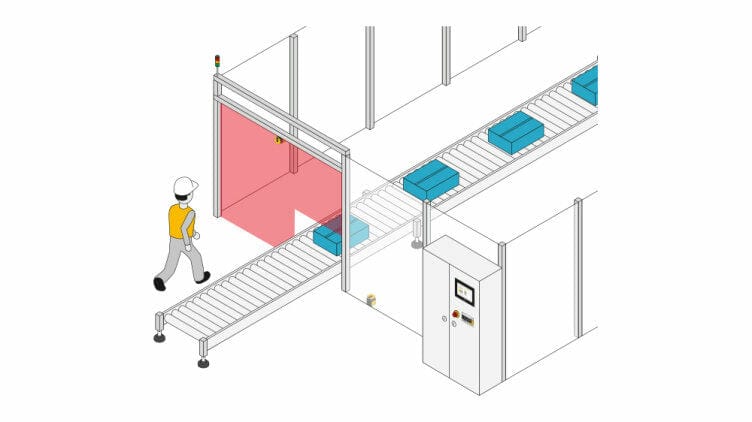 Access guarding
The safety laser scanners PSENscan provide optimum protection against people entering at access points to danger zones. Thanks to integrated muting inputs, they are also suitable for applications in which material is transported in and out simultaneously.
Everything within view – Benefits of the safety laser scanner PSENscan
Easy to integrate due to compact housing and free configuration of the protected fields and warning fields
Simultaneous monitoring of up to three separate safety zones, plus up to 70 switchable configurations can be set up
Up to 4 scanners can be connected in series
Integrated operating display for receiving information directly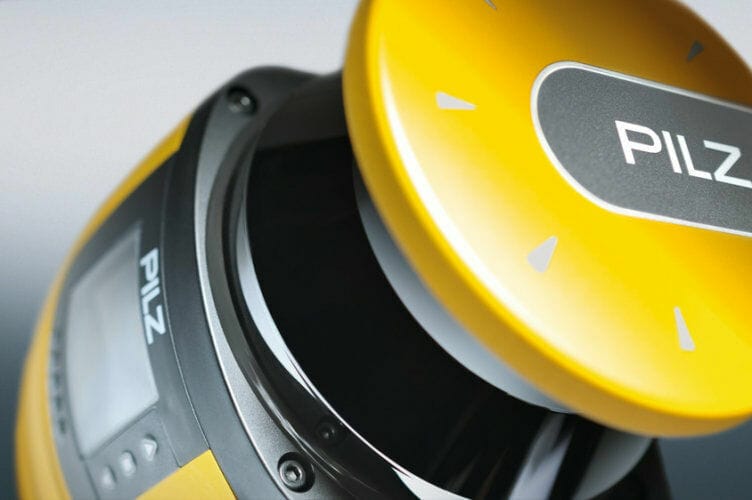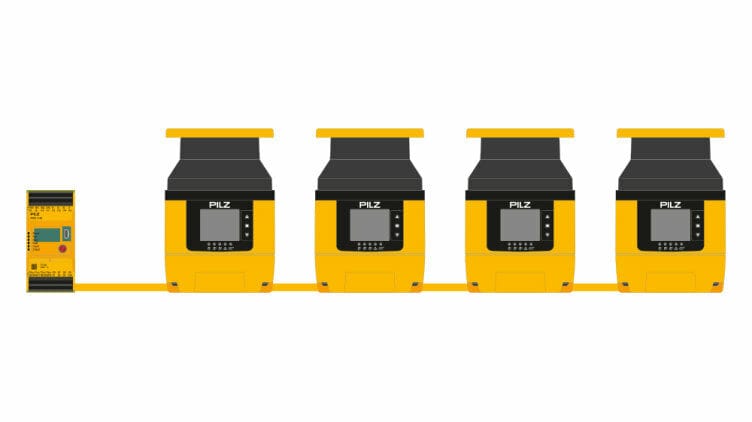 Safety laser scanner PSENscan in series
Potential to save on wiring work thanks to master-encoder version
Simple, flexible handling thanks to a high resolution of 30, 40, 50, 70 and 150 mm
High availability with a comprehensive range of accessories, such as exchangeable head and memory module
Suitable for a wide range of applications as it can be used in an ambient temperature range of -10 to + 50 °C